Ask the Keg Pros: How Many Kegs Do I Really Need? Understanding Keg Float.
Posted: October 12, 2018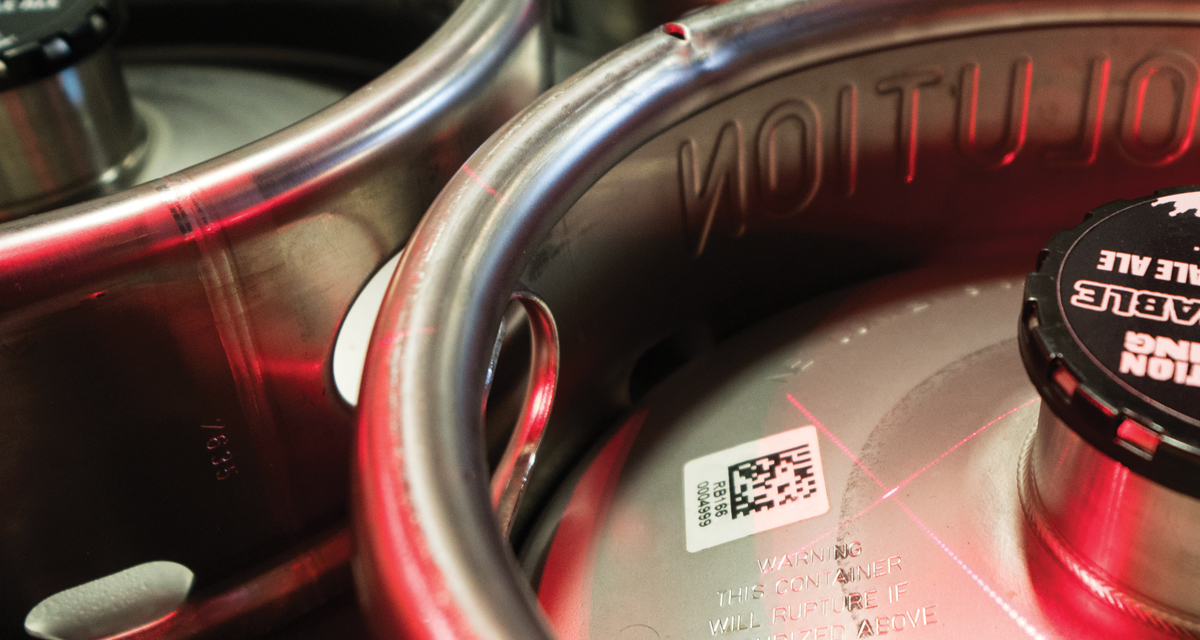 Keg float is a tough piece of the brewing business to master. How many kegs do you actually need on hand? How many is too many… or too little? When you have your kegs, how do you manage them throughout the distribution process?
Empty kegs have a tendency to grow legs and magically disappear. Once you have a handle on your keg fleet, you then have to worry about tracking each one of them.
At Hillebrand, the Keg Pros have the answers you need and will provide the required guidance to manage your fleet as your business grows.
Consider the following:
How many total kegs do you own/use to operate your draft business?
How many times is a single keg used in a year (e.g., 3.2 turns per year)?
How many kegs do you plan to purchase or lease in the next year?
What is your historical purchase price per keg?
What percentage of kegs do you write off on the balance sheet each year?
Keg Pros have developed mathematical formulas and algorithms to determine the right size of your fleet. They can also advise you on the best keg sourcing model for your brewery based on your current size, your business goals and your projected growth. They can explain the solutions you'll need on hand to flawlessly manage your kegs.
Hillebrand works with you to eliminate administrative burdens and reduce overall costs of doing business. We're with you every step of the way to help with business decisions that will grow your business at the right pace for you.
Kegspediter allows you to operate with far fewer kegs than you would in a typical model, thus allowing you to avoid the premium of typical leasing costs. This effective keg management solution turns kegs fast, meaning you can meet higher production needs with fewer kegs.
In conjunction with Kegspediter, KegID ensures those "walkaway" kegs won't go missing. Additionally, this keg management software helps brewers take control of their keg inventory by making informed business decisions using real-time data and business intelligence.
By knowing your annual draft sales volume by keg size and how many turns you average, we can help you determine how many kegs you need for managing your business.
Brew More and Worry Less
Lean on the Keg Pros for their expertise in keg management so that you can devote your time to brewing great beer. Contact one today and get one more thing off of your to-do list.