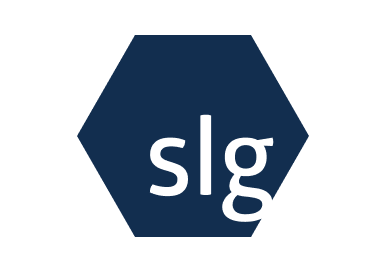 Additional Solutions
Keg Decanting, Keg Refurbishment, and Co-pack / Re-pack Services
Let us do the heavy lifting—drain and efficiently return kegs to your brewery
Managing heavy kegs requires going beyond the disposal of the product. You need an efficient plan to get your kegs back to the brewer. Our bundled solution simplifies the process of managing full keg returns while maintaining control over your supply chain and kegs.
Brewers rely on our services

Working with The BevPros has always been great. All of the reps that I have worked with are always friendly, responsive and knowledgeable. The partnerships we have formed with The BevPros are really great and looking forward to continuing working with them! Alexandria Sitaras, Reverse Logistics Analyst – MolsonCoors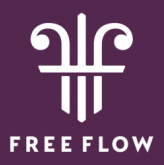 Working with The BevPros is to tap into a network that opens many pathways to operational success. The BevPros provides the logistical and financial flexibility that we need to navigate a dynamic industry and give our customers the best opportunity to achieve their goals. It is the ideal partnership for a growing business like Free Flow Wines. Anthony Gutierres, B.I & Logistics Manager – Free Flow Wines
Leverage the power of the SLG network with Kegspediter & EcoBev
Our network of over 1,400 distributors can process daily collections. With our nationwide footprint of certified draining and disposal facilities, warehouses, and carriers, we're sure to have a scalable solution that fits your needs.
Our services
The BevPros manage all keg collections from distributors through our normal Kegspediter service.
Inbound transportation (heavy kegs)
Outbound transportation (heavy kegs)
Handling
Draining
TTB compliance (if requested)
Affidavit of destruction
Legal liquid disposal
Co-pack & re-pack
We have the time and space to manage your variety packs. Let us do the packaging for you!

Keg refurbishing
Refurbishment
Keg polishing
Neck straightening
Chime straightening
Barcode application & scanning
Scrap/recycling (disposal of unusable kegs)
Maintenance
Internal & external inspection
Valve cleaning
Internal cleaning
Keg decanting
Spear maintenance replacement
Services
Embossing
Silk screening
Banding
Polishing
Removal of old silk screen
Label/sticker removal