KegID
Keg & Asset Tracking
Have you lost touch with your kegs?
The use of keg tracking systems has become absolutely necessary in the brewery industry. KegID keg management software is a robust solution which was developed specifically for brewers to take control of their keg inventory. Now, you can scan kegs and make informed business decisions using KegID's real-time data and business intelligence.
Brewers rely on KegID
The BevPros has been a valued partner for more than a decade. Every time we have a new innovation, they are there to support us with whatever we need. Bill Weller, Owner – Farmers Brewing Co.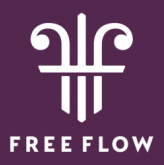 Working with The BevPros is to tap into a network that opens many pathways to operational success. The BevPros provides the logistical and financial flexibility that we need to navigate a dynamic industry and give our customers the best opportunity to achieve their goals. It is the ideal partnership for a growing business like Free Flow Wines. Anthony Gutierres, B.I & Logistics Manager – Free Flow Wines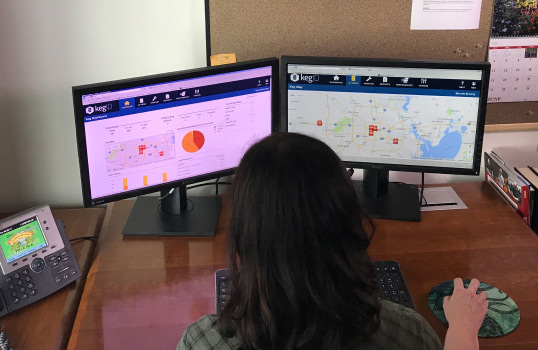 KegID key features
Keg scanning functionality
Quick setup time and super-easy to use
Optimize keg return cycles
Improve keg management and accountability
Increase visibility of kegs and pallets
Minimize mounting keg loss rates
Preventive keg maintenance made easy
Provides real-time data and business intelligence
Quality control and product freshness reporting
Total keg fleet control and batch traceability
Works with Kegspediter keg management
Embeddable beer map
Get Started