Beverage Logistics & Keg Management
A Trusted Partner Since 1984
Our solutions are tailored to meet the unique needs of the beverage industry. Whether your business is small or large, local or global, our solutions are designed to seamlessly scale alongside your growth.
Additional Solutions
Brewers Rely on Us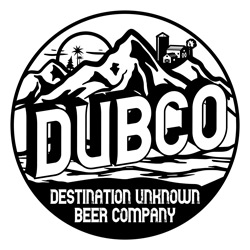 Working with The BevPros has greatly improved our productivity. KegID is a crucial tool to our on-site and off-site teams. Quick turnaround times and awesome customer support make working with The BevPros so easy. Destination Unknown Beer Company

Working with The BevPros has always been great. All of the reps that I have worked with are always friendly, responsive and knowledgeable. The partnerships we have formed with The BevPros are really great and looking forward to continuing working with them! Alexandria Sitaras, Reverse Logistics Analyst – MolsonCoors
The BevPros has been a valued partner for more than a decade. Every time we have a new innovation, they are there to support us with whatever we need. Bill Weller, Owner – Farmers Brewing Co.
The BevPros is a company that First Line Brewing has used for quite some time now. At the start of my business, The BevPros was extremely helpful and motivation to myself and my business partner. They are reliable, trustworthy, and exceed our business partner expectations. Michael Maiorana, Co-Founder – First Line Brewing
Watch Our Solutions in Action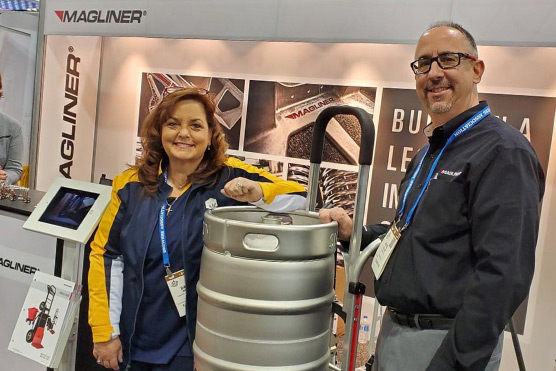 Meet the BevPros
The BevPros personally support your business. Whether it's helping you with kegs for your local tap room, expanding distribution with our logistics services, or growing your brand into new markets – The BevPros are here to help!