SCM
Supply Chain Management
Made for any size brewer, anywhere in the world
As your business grows, so does the complexity of getting your beer to its intended destination. Our beverage SCM solution is scalable and will increase efficiency and reduce costs.
Brewers rely on our SCM services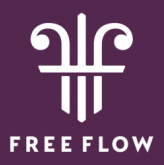 Working with The BevPros is to tap into a network that opens many pathways to operational success. The BevPros provides the logistical and financial flexibility that we need to navigate a dynamic industry and give our customers the best opportunity to achieve their goals. It is the ideal partnership for a growing business like Free Flow Wines. Anthony Gutierres, B.I & Logistics Manager – Free Flow Wines
Transportation services
We understand the integral role that trucking plays in your supply chain…in order to make and sell your beer, you need access to reliable transportation. That's why we provide efficient, reliable and responsive trucking services as part of our supply chain solutions.
Our transportation specialties:
Specialized services
Load consolidation
Transloading
Cross-dock
Heavyweight solutions
Container yards
Data management
Online visibility
Transportation management system
Carrier performance metrics
SmartWay Certified
Trucking services
Port drayage
Local & regional routes
Truckload & LTL
Flexible & scalable
Border adjacent facilities

Warehousing services
Our team provides you with more than just a safe and secure building to accommodate your product. We bring a vast knowledge of inventory control, order management, visibility, and strategic network design, enabled by technology.
We have locations coast to coast, border to border. Because our network is scalable and flexible, we can expand our warehouse footprint to provide you with the building blocks of growth.
Warehousing key features
Class A warehouse space
Secure facilities
Strategic locations
Container drop yards
Inventory management
Drayage
Cross docking
Quick container turnaround
Co-pack and re-pack services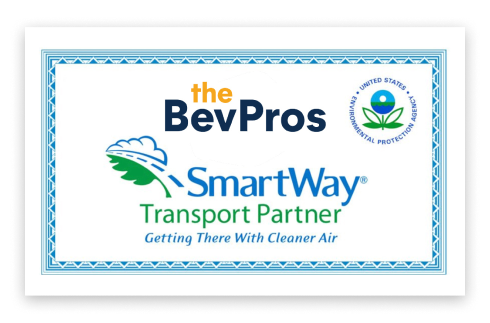 SmartWay Certified
SmartWay Certification is an innovative collaboration with the Environmental Protection Agency (EPA)  designed to help businesses learn to move goods in the cleanest, most energy-efficiency ways possible, increasing energy efficiency, reducing greenhouse gases and air pollution, and protecting public health.
Get Started