Video Gallery
SLG recently visited a few of our customers' breweries. We went to brewers of all sizes and asked them to explain, in their own words, how our solutions have contributed to their success. Enjoy these unscripted videos which are the purest / best kind of "Reality Show".
Why Threes Brewing Uses KegID Keg Tracking
Brewers are making significant investments in their keg inventory. According to craft beer industry estimates, brewers typically lose up to five percent of these assets each year. Keg tracking software has become a necessity for effective beer supply chain management.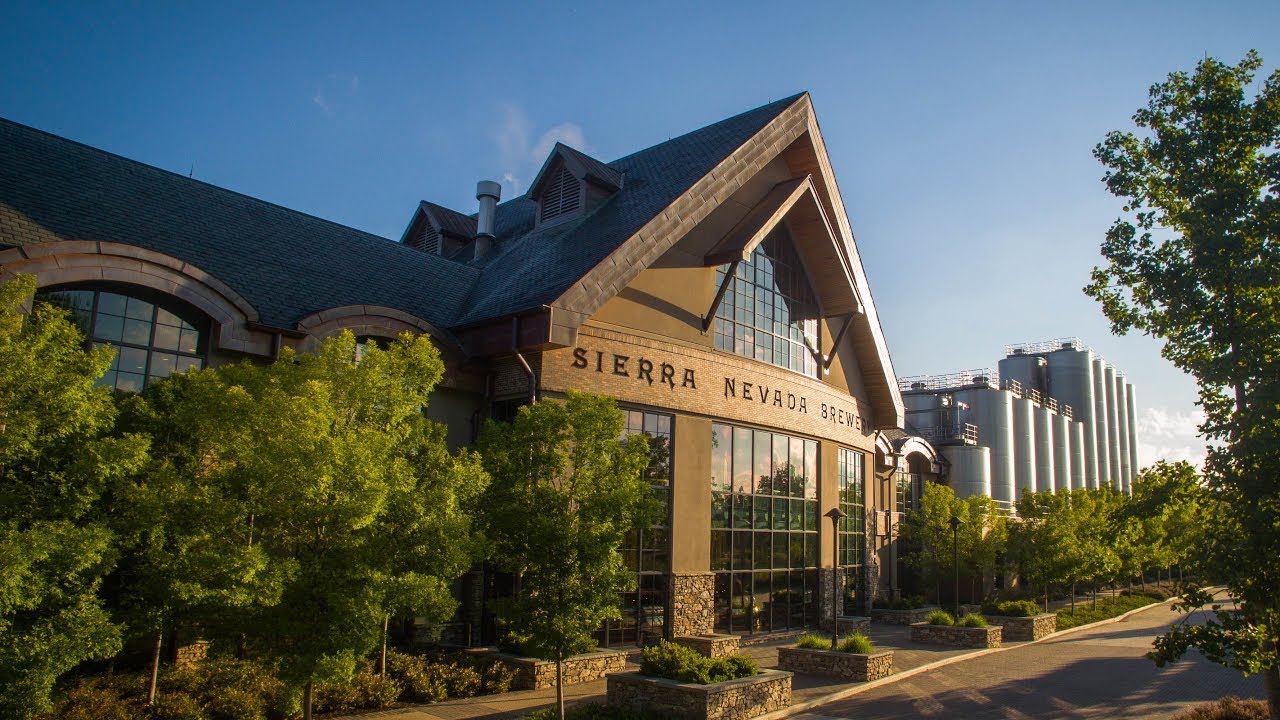 Why Sierra Nevada Brewing Uses KegID Keg Tracking & Kegspediter Keg Management
Keg tracking software has become an absolute necessity. KegID keg tracking is a robust solution developed specifically for brewers to take control of their keg inventory and make informed business decisions using KegID's real-time data and business intelligence.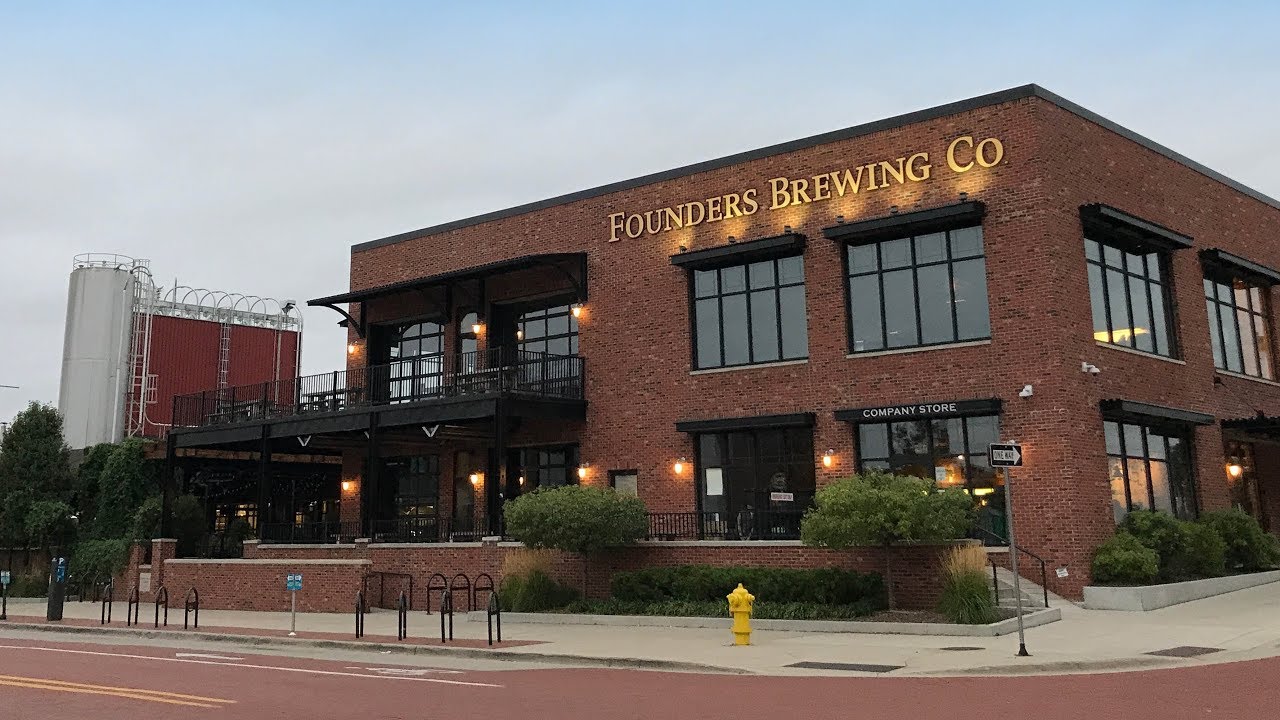 Why Founders Brewing Uses Kegspediter Keg Management
Effective keg management is mission critical for any brewery, regardless of size. Kegspediter is the industry's leading keg management solution developed to return your kegs to the brewery faster.